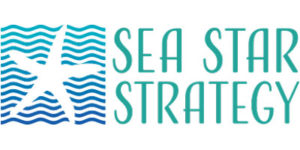 There are three ways Sea Star Strategy can be of service to your business goals:
Let us know what your goals are and we can design a plan within your budget to accomplish them.
Don't want to run the plan yourself? Who can blame you, how many hats are you expected to wear anyway??? See the section titled Marketing
Design & Implementation. We'd be happy to do it all for you.