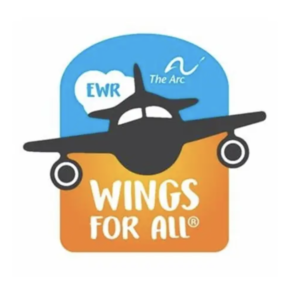 by Roberta Rosenberg
Are you or someone you know on the Autism Spectrum and preparing for a flight? If there are communication, social interaction and/or sensory sensitivities you can watch and learn what to expect during airport security screening by viewing a short video on the www.tsa.gov website.
TSA Cares is a helpline that has been created "to provide travelers with disabilities, medical conditions and other special circumstances additional assistance during the security screening process." (TSA website)
Take note that this is only available for help through the screening checkpoint. If you need in-flight assistance, or wheelchair assistance from curb to flight you need to contact your airline.
The TSA Cares helpline ( 855 - 787 - 2227) is available on weekdays from 8:00 am to 11:00 pm ET and weekends from 9:00 am to 8:00pm. You can also all the federal relay at 711. If your flight is within 72 hours you must call. If you are getting in touch earlier than that, you can go online to fill out the required form for assistance.
At some airports across the country there is a program called "Wings For All," for children with special needs. I would describe it as a flying rehearsal, The child (and family) get to go to the airport to see what it is all about. You can find out more about it online as well. As far as I can tell, in the New York Metro Area, it is only available at JFK and Newark airports.
We at Destination Accessible always advise you to "look at a venue's website," to get more information. We ask you to do this for more information and to see the video.
We hope that this has been helpful.
Enjoy your flight!